If the cookie world had a popularity contest, I'm pretty sure the Chocolate Chip Cookie would come out on top! Back in the day when I didn't know anything about baking, I used to stare at the people who could make Chocolate Chip Cookies with awe and I'd think to myself "Man! their relatives are so lucky that they get to have this delicious treat at home and they don't have to buy the overpriced packets from the store to satisfy their cravings!"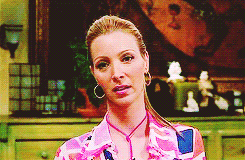 That is until I discovered my love for baking and this recipe! As fancy as they sound, Chocolate Chip Cookies are actually quite easy to make. So easy that I won't even bother elaborating the method.
This recipe is the same recipe as the one that is printed at the back of the Nestle Tollhouse Chocolate Chip packet except I halved it. As Pheobe said, it indeed is the best chocolate chip cookie recipe out there so who am I to doubt it!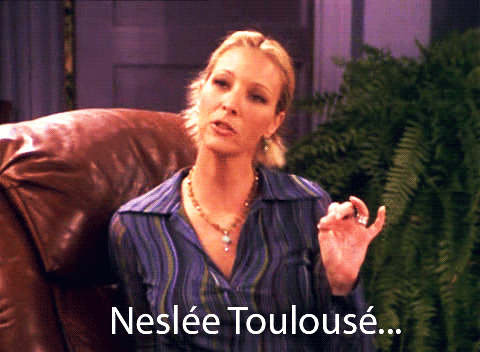 So gather all your ingredients and follow this video tutorial to make yourself some ooey-gooey and chewy Chocolate Chip Cookies:  https://youtu.be/H1qGG-Z6-nY
Ingredients:
Butter- 1/2 cup (100g)
Sugar- 1/3 cup + 2 tbsp (75g)
Brown Sugar- 1/3 cup + 2tbsp (80g)
Egg- 1
Vanilla- 1 tsp
Flour- 1 1/4 cup (148g)
Baking soda- 1/2 tsp
Chocolate Chips- 1/2 cup
Method: Mix all the ingredients in the order listed above, (just whisk together the flour and baking soda before you put it in) and Bake at 190c for 10-14mins! For a step-by step tutorial, take a look at the video.
Few Notes:
The reason why the cup measurements are a bit odd is because the original recipe has the ingredients listed in grams. Ideally, you should weigh your ingredients but it's okay if you don't.
Melted butter=more spreading. To get the perfect spread make sure your butter is slightly soft but not melting. Otherwise the cookies will be almost paper thin.
If you want a more cakey cookie- Add about 2 Tbsp Flour
If you want the cookies to spread less- Refrigerate for 15mins before baking them in the oven.
So there you have it, my go-to Chocolate Chip Cookie recipe. Hope you love it as much as my little cousins do!
-Z